Posted by michaelgalvin in : higher education , comments closed
Posted by michaelgalvin in : higher education , comments closed
As the spring semester winds down and the summer heats up, you may be thinking about new ways to implement technologies that support teaching and learning. To get you started, THE Journal recently offered a very good (and very quick!) read called Creating assignments that work for digital learning environments. Take a look to get those techno-juices flowing, and then consider if the following could be of value to you:
SlideShark for iPad – SlideShark is 100% free and allows you to view PowerPoint files on your iPad. Granted, there are other options out there to do this, but what I love about SlideShark is that they give you 100 MB cloud-based storage AND all of your animations and transitions are retained during playback. You (or your students) are also able to share your presentations with others right through the app. What an easy way to prepare conference presentations and other team-based projects!
Online collaboration with Stixy – The digital collaborative workspace has reached a new level with Stixy. This Web-based gem lets you easily create collaborative online bulletin boards to share with colleagues, students, family, and/or, friends. Stixy could be a unique way to have students prepare and deliver presentations. It could also allow you to accomplish more mundane tasks (yawn!) like mapping out a work flow or design process. The great thing about Stixy is that your creativity is the only real limiting factor. If you can think it, there's a way to (re)present it.
Flexible word clouds with Tagxedo – Visualizing data is a powerful way to draw attention to processes and patterns that may not be immediately apparent. There are many word cloud-based applications on the Web, but few have the levels of customization afforded by Tagxedo. Try it out by cutting and pasting in some text. The ability to stylistically or thematically customize your output could be a great way to pull in your learners. What does your syllabus look like in Tagxedo?
Posted by michaelgalvin in : higher education , comments closed
Summary of Findings
This summary highlights the major conclusions from a nationally representative online poll of 1,206 college students and 204 college-bound high school seniors in the United States. The survey was conducted online by Harris Interactive on behalf of the Pearson Foundation between January 9 and January 27, 2012.
The major conclusions are as follows:
1. Tablet ownership among college students and college-bound high school seniors has more than tripled from a year ago. Further, a large number of
students plan to purchase a tablet within the next six months.
2. College students and high school seniors believe that tablets are just as valuable for educational purposes as they are for personal entertainment.
3. Students agree that tablets will transform the way college students learn in the future.
4. More students are reading digital books, and a majority of college students now prefer to read digital books rather than print.
http://www.pearsonfoundation.org/downloads/PF_Tablet_Survey_Summary_2012.pdf
Posted by michaelgalvin in : college students, higher education , comments closed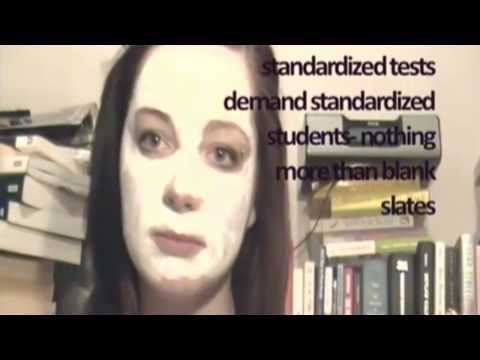 Posted by michaelgalvin in : Uncategorized , comments closed
Posted by michaelgalvin in : Uncategorized , comments closed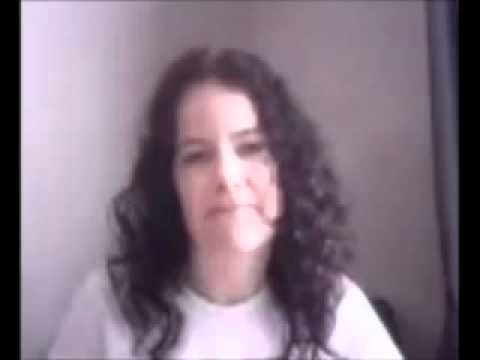 Posted by michaelgalvin in : Uncategorized , comments closed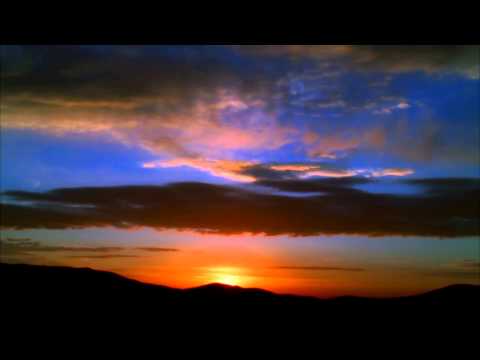 Posted by michaelgalvin in : higher education , comments closed
Posted by michaelgalvin in : higher education, University Life , comments closed
Posted by michaelgalvin in : higher education, technology , comments closed
CampusTechnologyPodcast Blackboard CollaborateHelpsHigherEducationDoMoreWithLess by terranenvoy